The super new black technology that makes you stunned, we invite you to experience the convenience brought by high technology! Shenzhen Qunsuo Technology Co., Ltd. made a heavy appearance at the 2018 Shenzhen International Internet of Things Expo / 2018 International Retail Informatization and Unmanned Sales Exhibition from July 31st to August 2nd, 2018, bringing surprises to everyone!
2018 (10th) Shenzhen International Internet of Things Expo, as the most influential technology exhibition every year.
It is a complete industrial chain about the Internet of Things, covering the perception layer, network layer, and application layer of the Internet of Things, involving RFID (Radio Frequency Identification) technology, sensor network technology, Internet of Things communication technology, financial consumer mobile payment technology, and accurate middleware.
Control technology, big data processing, cloud computing, real-time positioning technology and other IoT technologies are used in transportation, industry, smart grid, smart home, logistics, anti-counterfeiting, personnel, vehicles, military, asset management, clothing, books, smart cities, and environmental monitoring.
A high-level international event for comprehensive solutions and successful application demonstrations in other fields.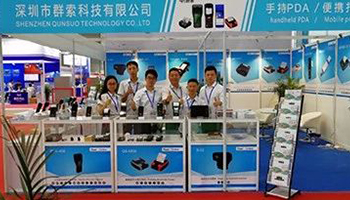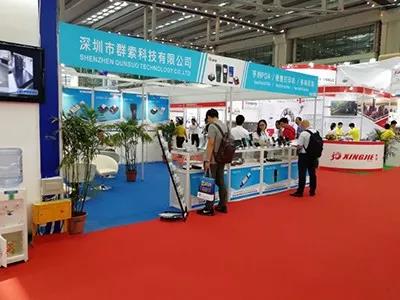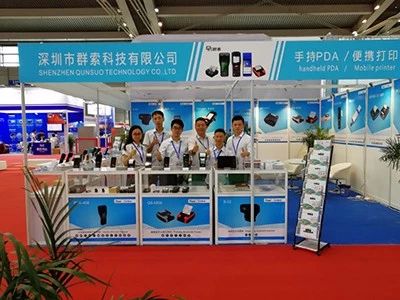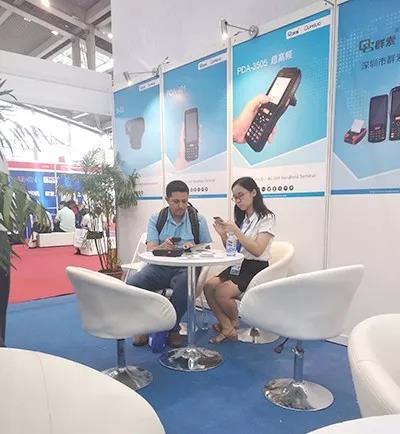 This exhibition attracted many companies from all over the world. As a grand event in the field of technology and digital in 2018, Shenzhen Qunsuo Technology Co., Ltd. will bring you surprises.