In today's increasingly congested urban environment, efficient traffic management is becoming increasingly important. The PDA-3505 scan-print all-in-one handheld terminal combines scanning and printing functions to provide a comprehensive solution for traffic managers.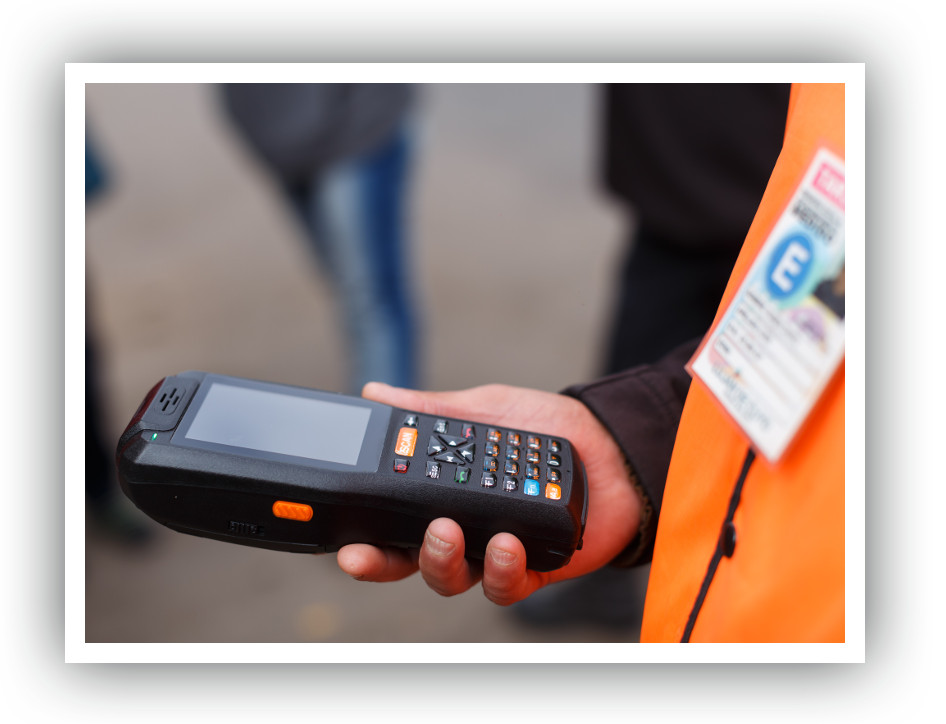 First of all, the PDA-3505 scanning and printing integrated handheld terminal has fast and accurate data collection capabilities. It is equipped with a high-performance barcode scanner and QR code scanner, which can easily identify information such as vehicle license plates, driver's licenses, and ID cards. By scanning this information, you can quickly obtain relevant data about the vehicle and driver, improving the efficiency of inspection and verification.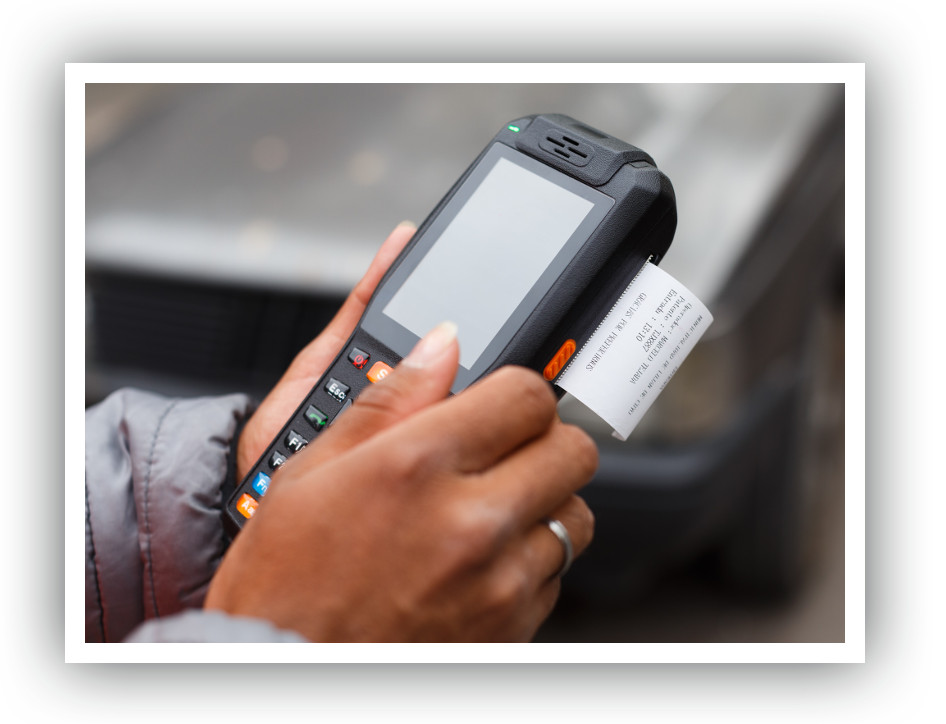 Secondly, it has a built-in portable thermal printer that can instantly print out various documents, tickets or notices required for traffic management. Whether it is a traffic violation ticket or a parking fee ticket, it can be quickly printed through the DA-3505, providing convenient service and operation.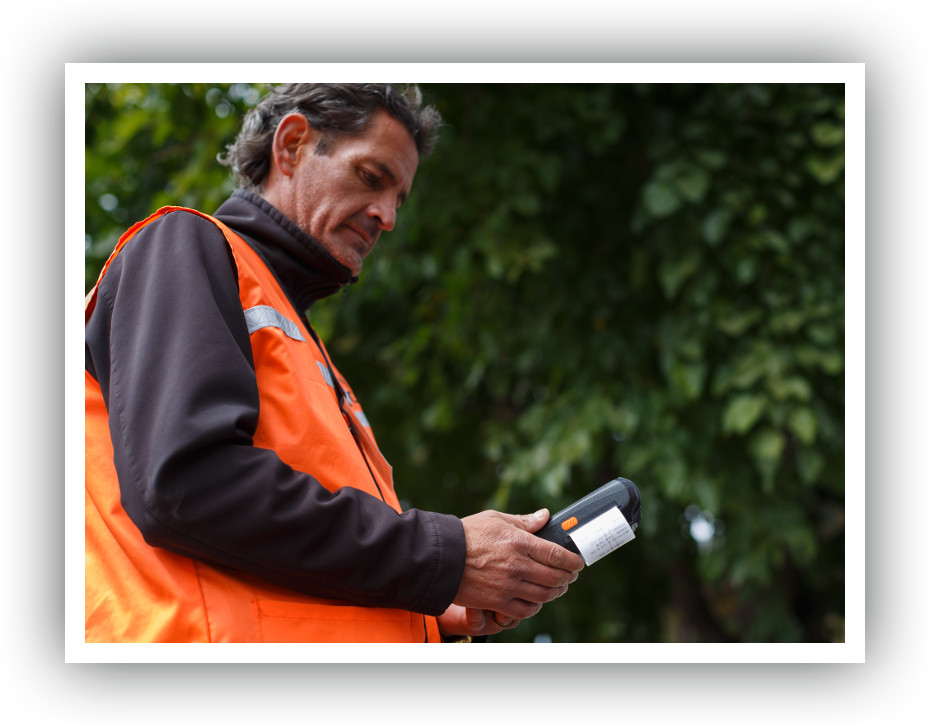 In addition, the PDA-3505 scanning and printing integrated handheld terminal has powerful data storage and transmission capabilities. It supports built-in storage and expandable storage media, which can save a large number of scan and print records. Moreover, it can also synchronize data with the background system via wireless network or Bluetooth to ensure timely updates and accuracy of traffic management data.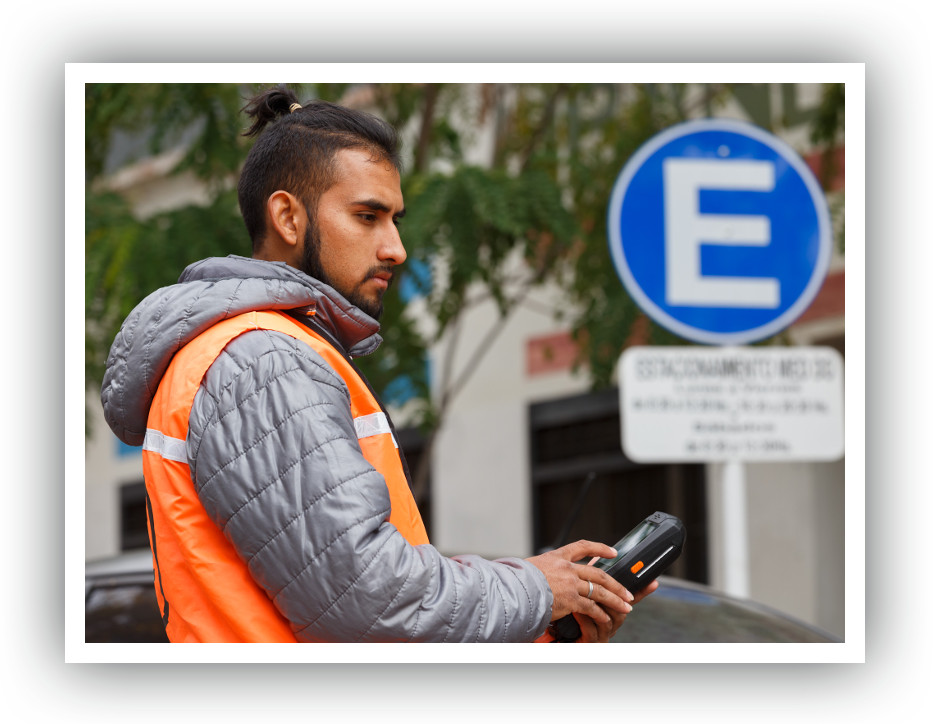 The PDA-3505 integrated scanning and printing handheld terminal plays an important role in traffic management, improving the efficiency and convenience of traffic management. Whether it is traffic violation enforcement, document verification or parking charging, it can be easily completed, providing powerful tools and support for traffic managers.