Success Case
Has Provided High-Quality Products And Solutions To Customers In More
Than 20 Countries And Regions Around The World
Chemical plant product traceability and tracking process management system
PDA-5502 full network 4G multi-function data terminal has excellent explosion-proof performance and meets the strict environmental requirements of chemical plants. Not only has it passed the international standard explosion-proof certification, it also has waterproof, dustproof and impact-resistant functions to ensure the safe use of the equipment in hazardous environments.
Secondly, the explosion-proof PDA-5502 integrates advanced barcode scanning and RFID identification technology, which can quickly and accurately track and record chemical product information. Whether it is the procurement of raw materials, the monitoring of the production process, or the management of product outbound and transportation links, full data tracking and automated process management can be easily achieved.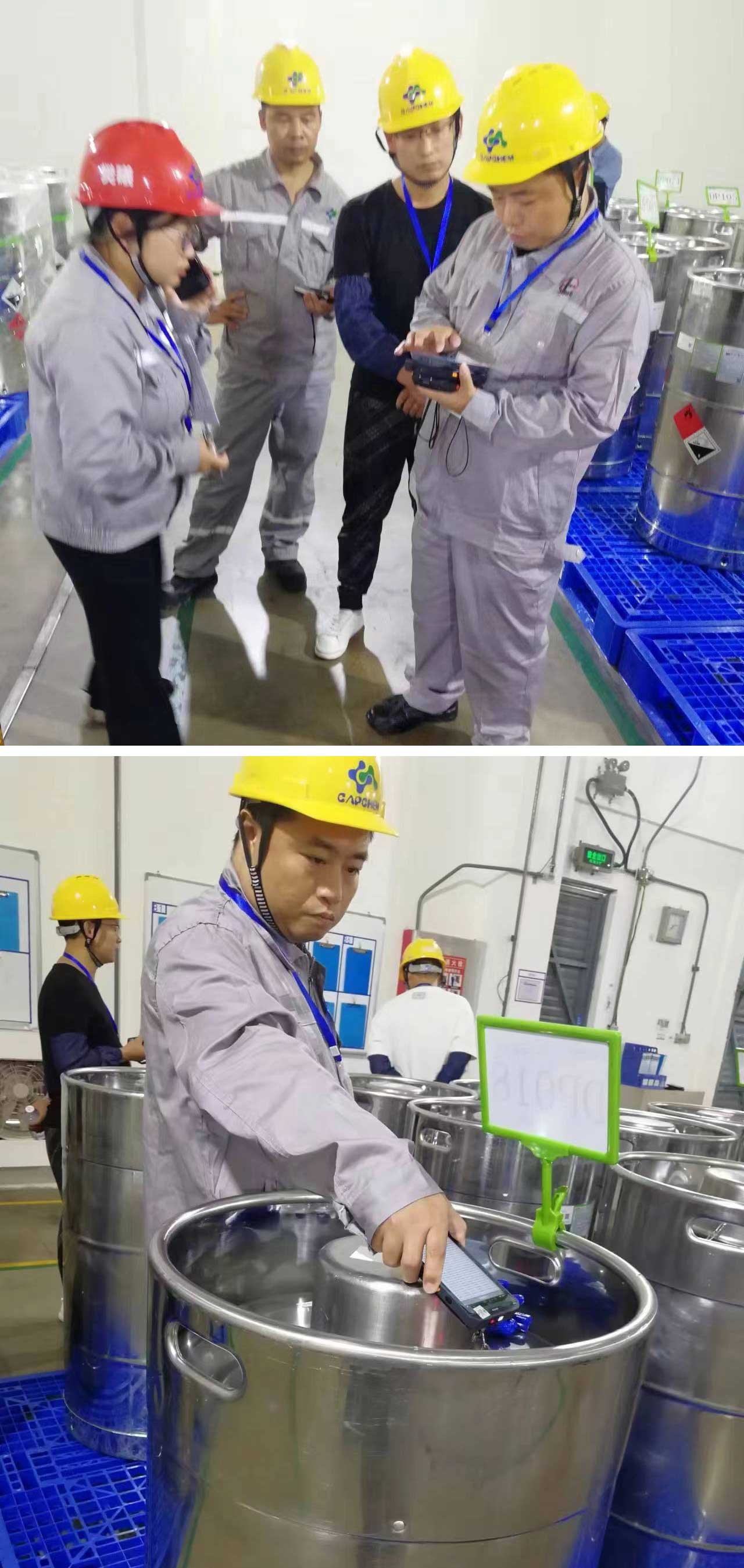 Return To The Upper Level
©2019 Shenzhen Qunsuo Technology Co., Ltd. ALL RIGHTS RESERVED.
Designed