The customer uses our company's PDA-3505 solid explosion-proof intelligent handheld terminal and cooperates with the self-developed client management system to complete the traceability of gas cylinders. The traceability and tracking of gas bottles is very important in the gas industry. The PDA-3505 sturdy and explosion-proof intelligent handheld terminal provides comprehensive support for gas filling scanning and supervision out of the warehouse. Accurately record the delivery time, delivery location, recipient and other information of each gas cylinder to achieve real-time supervision of the flow of gas cylinders. At the same time, our system also supports the management of gas cylinder inspection dates, maintenance records and other information, reminding you to perform timely maintenance and inspection to ensure the safe use of gas cylinders.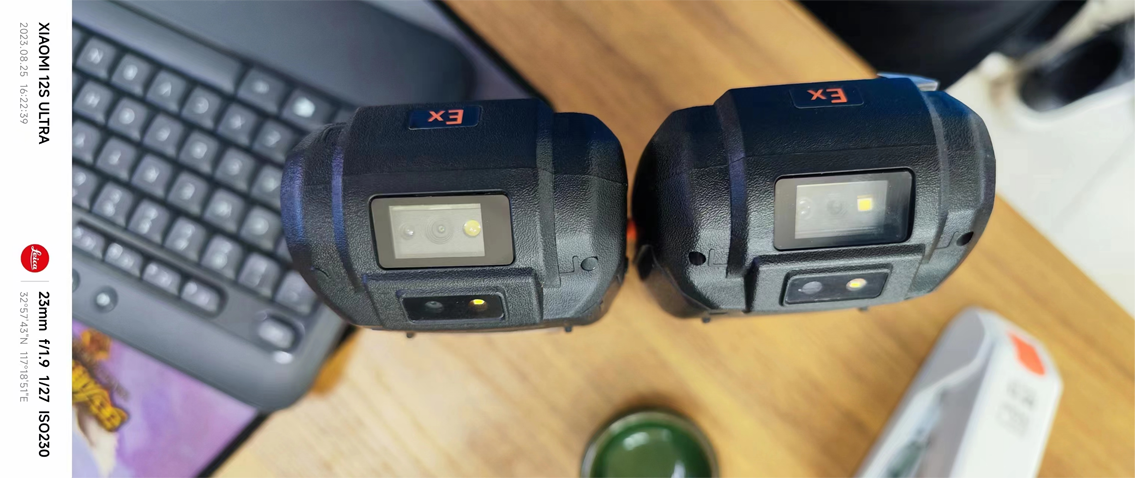 The PDA-3505 smart handheld terminal is a high-performance device specially designed for the gas industry. Its sturdy and explosion-proof appearance and reliable and stable performance ensure that you can still complete tasks efficiently in harsh working environments.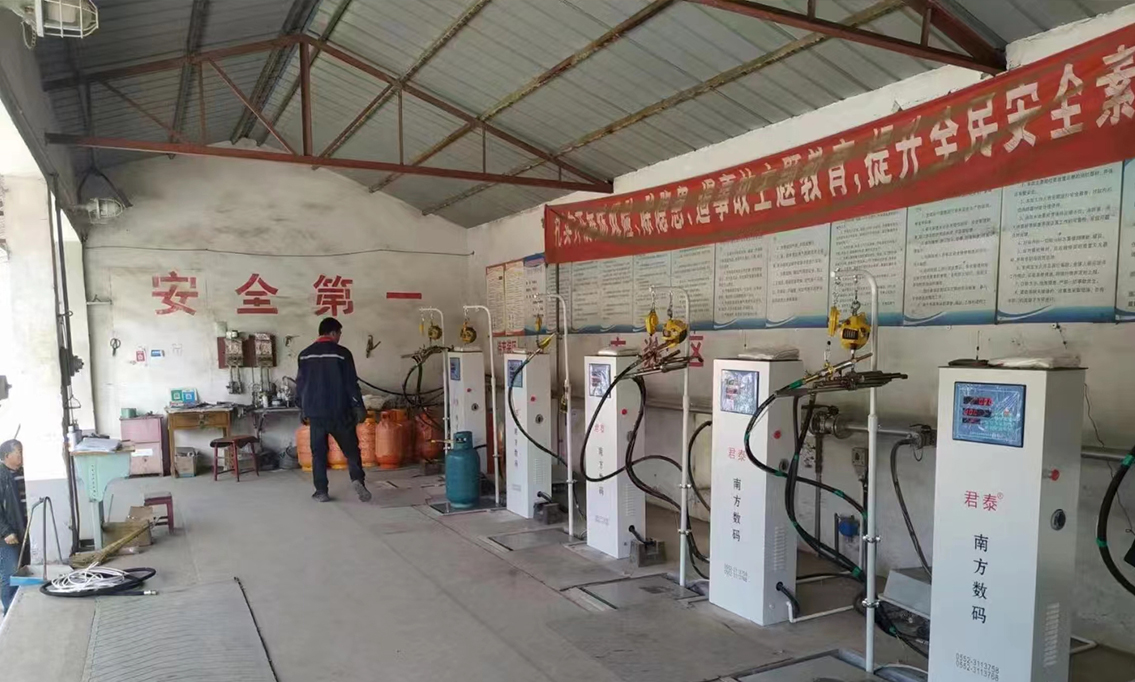 We are well aware that the gas industry attaches great importance to safety and compliance, so the PDA-3505 smart handheld terminal not only makes breakthroughs in explosion-proof performance, but also ensures the stability and durability of the equipment through strict quality control. This allows customers to use it with confidence and improves the efficiency and safety of gas filling and delivery work.