Success Case
Has Provided High-Quality Products And Solutions To Customers In More
Than 20 Countries And Regions Around The World
Yicui Network Technology—Miaodian APP store management system
The S02 mini ring barcode scanner is used in the Miaoding software store management system to easily implement information management of sales orders, purchase orders, transfer orders, return orders, processing orders, products, and inventory. The compact and convenient S02 mini ring barcode scanner supports wireless The connection enables real-time data transmission with the Miaodian Software store management system. Through the Bluetooth function, the scanned product information can be easily synchronized with the store management system, updating inventory data in a timely manner and generating sales reports. Keep abreast of important data such as store sales and inventory status at any time, make timely decisions, and optimize operational efficiency.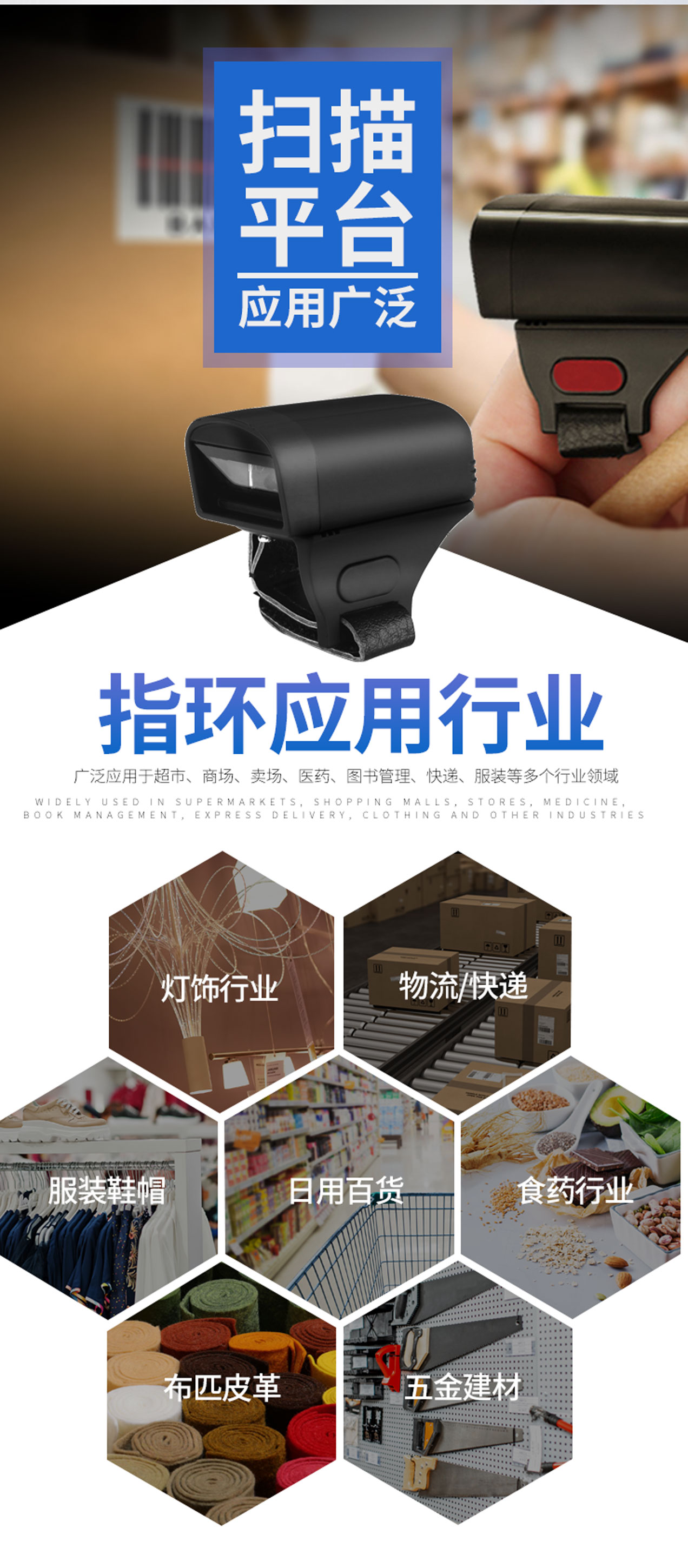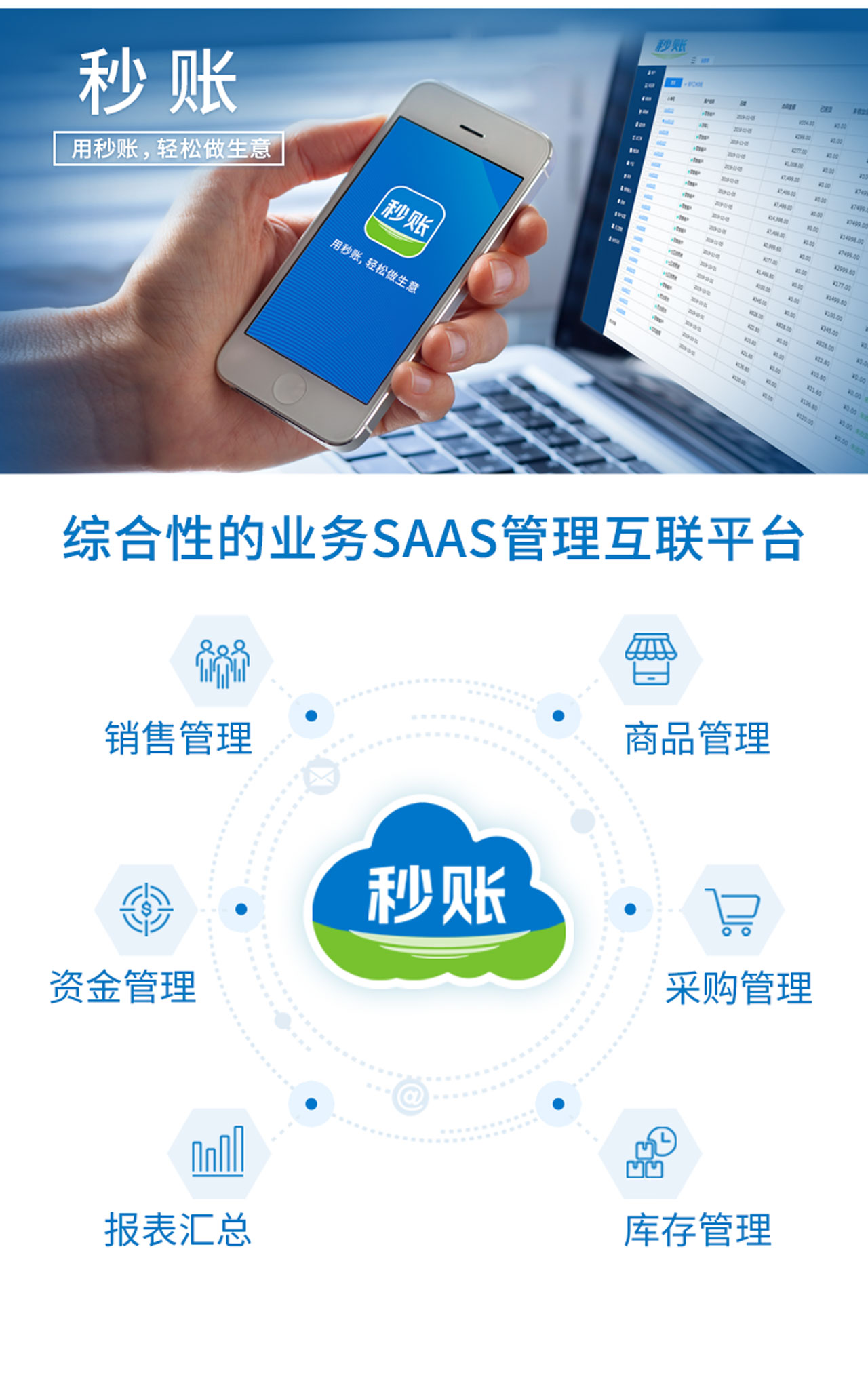 Return To The Upper Level
©2019 Shenzhen Qunsuo Technology Co., Ltd. ALL RIGHTS RESERVED.
Designed